Calcasieu Parish Sheriff Warns of Scam Targeting Elderly Victims in Southwest Louisiana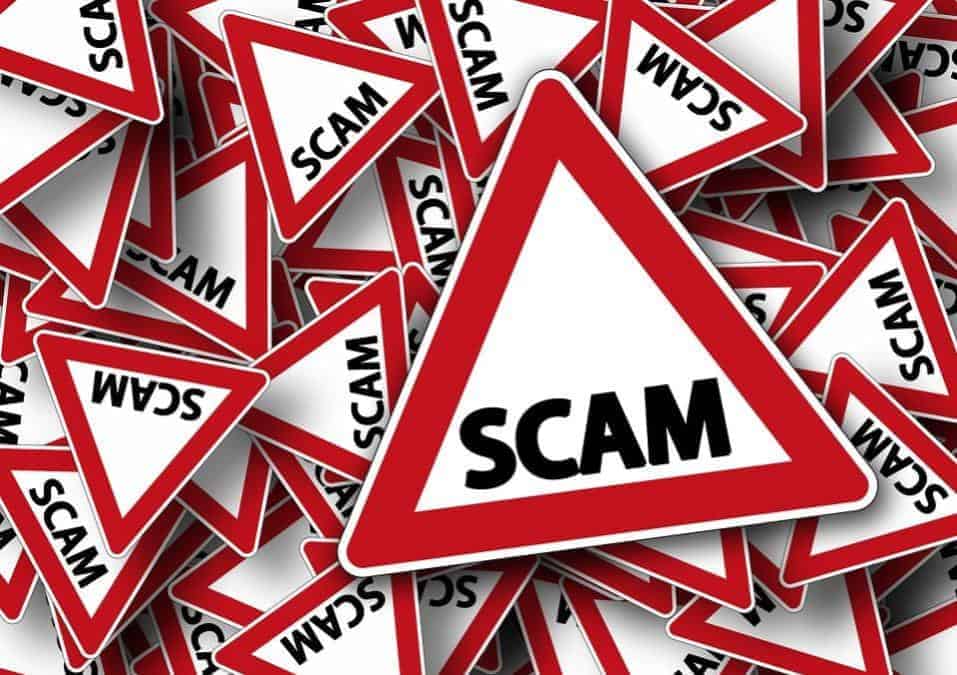 Share This:[Sassy_Social_Share]
Calcasieu Parish Sheriff Warns of Scam Targeting Elderly Victims in Southwest Louisiana 
Calcasieu Parish, Louisiana – Sheriff Tony Mancuso issued a warning to area residents on June 14, 2022, about a scam that has recently resurfaced in Southwest Louisiana and appears to target the elderly. Victims claim they received a phone call from a suspect posing as a grandchild or other family member. In some cases, the phone number appears to be legitimate. The suspect begins to tell them that they are incarcerated or in some sort of trouble and require money wired to them immediately.
He reiterated that this is a scam.
Sheriff Mancuso also provided a few tips to use to avoid becoming a victim of a scam:
Resist the pressure to make an immediate decision. Fraudsters create a sense of urgency to get you to act quickly
Verify the information before sending any money
Never wire money based on a request made over the phone or in an e-mail. Keep in mind that wiring money is like giving cash—once you send it, you cannot get it back.
If you believe you have been a victim of these con artists, please contact the Calcasieu Parish Sheriff's Office at 337-491-3605.
A Lebanese national has been sentenced in a federal court in Louisiana for illegal possession of a firearm.
read more