Unrestrained Passenger Killed, Others Injured in Morning Single-Vehicle Crash on I-10 in Louisiana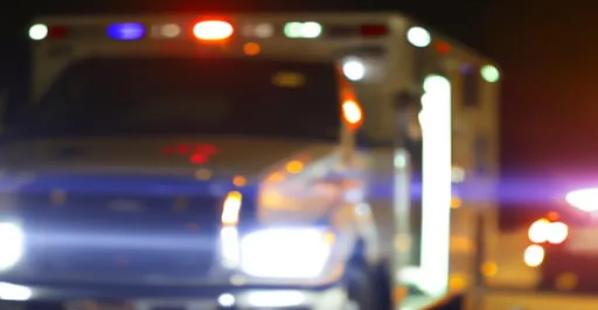 Unrestrained Passenger Killed, Others Injured in Morning Single-Vehicle Crash on I-10 in Louisiana
Jefferson Davis Parish, Louisiana – An unrestrained passenger was killed, and two others in the vehicle were injured in a morning single-vehicle crash on I-10 in Louisiana.
On March 17, 2023, Louisiana State Police (LSP) reported that Troopers from LSP Troop D responded to a single-vehicle crash on Interstate 10 just west of LA Highway 26 in Jefferson Davis Parish shortly after 6:30 a.m. Phillip Cooper III, 54, of Ponchatoula, Louisiana, was killed in the crash.
The driver of a 2016 Chevrolet pickup truck was going west on I-10 when it reportedly began hydroplaning amid heavy rainfall, according to the preliminary inquiry. The driver of the automobile lost control and slid off the right side of the road. The Chevrolet spun counter-clockwise after leaving the road, went through a ditch, and hit a tree.
Cooper, the rear-seat passenger, was not restrained at the time of the crash and died as a result of his injuries. He was declared dead at the scene.
The Chevrolet's driver and two other occupants suffered minor injuries and were sent to a nearby hospital for treatment.
A toxicological sample was taken from the driver and sent for testing. This crash is still being investigated.
Louisiana State Troopers advise motorists to slow down during bad weather in order to avoid hydroplaning and account for increased stopping distance. During periods of severe rain, it may be necessary to travel at speeds lower than the posted speed limits.
So far in 2023, Troop D has investigated 7 fatal crashes that resulted in 8 deaths.
Police in Louisiana are investigating an early morning homicide of a 23-year-old man in a Baton Rouge park.
read more