Unrestrained Mississippi Man Killed in Morning Crash in Louisiana on LA 602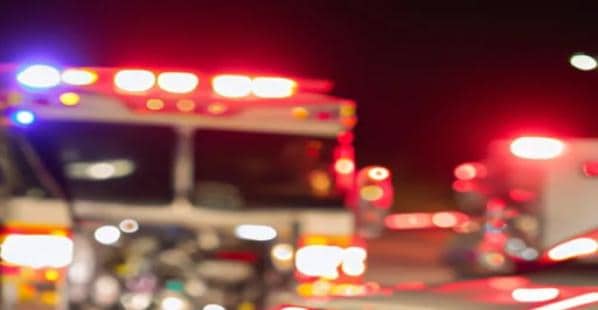 Unrestrained Mississippi Man Killed in Morning Crash in Louisiana on LA 602
Madison Parish, Louisiana – An unrestrained Mississippi man was killed in a morning crash in Louisiana on LA 602.
Louisiana State Police (LSP) reported on Friday, March 31, 2023, that at approximately 4:30 a.m., LSP Troop F responded to a single-vehicle crash on Louisiana Highway 602 near Hodge Road. Howard L. Brooks, 49, of Brandon, Mississippi, was killed in the crash.
The early investigation found that Brooks was driving a 2014 GMC Acadia west on Louisiana Highway 602. The GMC exited the route and collided with a utility pole for unknown reasons. Following the initial impact, the vehicle rolled, ejecting Brooks.
The Madison Parish Coroner's Office pronounced Brooks dead at the scene after he suffered fatal injuries while unrestrained.
A toxicological sample was collected and submitted for testing. This crash is still being investigated.
Although the specific reason for the crash is still being investigated, Troopers want to warn the public that inattentive and distracted driving is dangerous and a top cause of crashes in our state. It is equally critical for drivers to take a few seconds to buckle up; failure to do so can have disastrous repercussions.
Troop F has investigated 10 fatal crashes so far in 2023, resulting in 11 fatalities.
Deputies from the Louisiana State Fire Marshal's office have apprehended a woman for allegedly igniting a fire in a motel that was occupied
read more