Unrestrained Louisiana Man Succumbs to Injuries Sustained in Crash on I-10 After His Truck Collided with an Overpass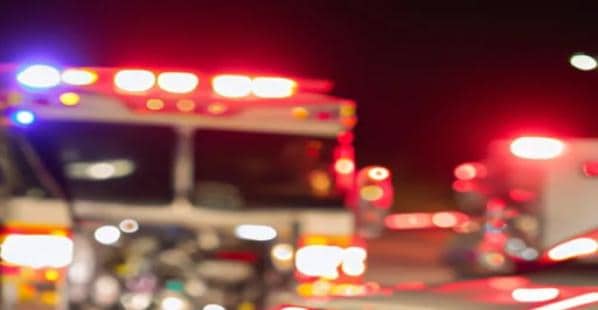 Published January 12, 2023
Unrestrained Louisiana Man Succumbs to Injuries Sustained in Crash on I-10 After His Truck Collided with an Overpass
Acadia Parish, Louisiana – A 71-year-old Louisiana man was killed in a single-vehicle crash when his dump truck collided with the underside of an overpass, causing him to be ejected from the vehicle. 
Louisiana State Police stated on January 11, 2023, that at 1:25 a.m. on January 8, 2023, Troopers from LSP Troop I were notified of a single-vehicle crash on Interstate 10 near exit 72 (Egan exit) in Acadia Parish. Bernard Bush, 71, of Washington, Louisiana, was killed in the crash.
The incident occurred when Bush was driving west in the right lane of I-10 in a 2004 Peterbilt dump truck, according to the first investigation by State Police. Troopers discovered the dump bed of the truck was in an elevated position as Bush was driving on I-10. The high dump bed collided with the underside of the overpass, causing the dump bed to split from the frame and the truck's cab to overturn. Bush was ejected from the dump truck as a result.
At the moment of the crash, Bush was not restrained. He was sent to a nearby hospital in critical condition. Bush died as a result of his injuries on the evening of January 10, 2023.
A standard toxicological sample was collected for analysis, and the crash is still being investigated.
Louisiana State Troopers encourage motorists to wear seat belts in all seating positions and on all rides. Seat belts distribute the forces that the body will encounter in a collision. They also protect the head, neck, and spine while preventing ejection from the vehicle. Wearing a seat belt, for example, can often mean the difference between life and death.
So far in 2023, LSP Troop I has investigated four fatal crashes that resulted in five deaths.
Authorities in Louisiana are seeking a suspect in connection with a hit-and-run crash that occurred in Shreveport.
read more