Unrestrained Louisiana Man Dies After Running Stop Sign and Crashing Into Canal at a High Rate of Speed on LA 429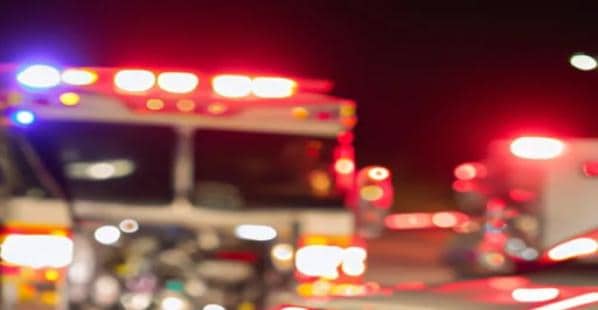 Unrestrained Louisiana Man Dies After Running Stop Sign and Crashing Into Canal at a High Rate of Speed on LA 429
Ascension Parish, Louisiana – An unrestrained Louisiana man has died after running a stop sign and crashing into a canal at a high rate of speed on LA 429.
On March 24, 2023, Louisiana State Police (LSP) stated that Troopers with LSP Troop A began investigating a single-vehicle crash near LA 429 and Boudreaux Road in Ascension Parish on March 23, soon before midnight. Kelvin Ortega, 26, of Baton Rouge, Louisiana, was killed in the crash.
The preliminary investigation found that Ortega was driving a 2017 Chevrolet Sonic car north on Boudreaux Road at a high rate of speed. Ortega reportedly ran a stop sign at the intersection of LA 429 and struck the other side of a canal for unknown reasons.
Ortega was unrestrained at the time of the incident and suffered significant injuries as a result. He was taken to a nearby hospital, where he was later pronounced dead. A toxicological sample was taken from Ortega as part of the continuing inquiry and will be analyzed. While this crash is still being investigated, authorities indicated that impairment is suspected.
Louisiana State Troopers advise motorists to always make safe decisions when driving. Never drive while intoxicated, tired, or preoccupied. Always obey driving laws and make certain that all occupants are securely restrained. Not all accidents are avoidable, but simple precautions like the ones listed above can frequently mean the difference between life and death.
Two juveniles were arrested in Louisiana for allegedly vandalizing a sheriff's office vehicle.
read more