Unrestrained Louisiana Driver Killed in Nighttime Crash After Running Off the Roadway, Striking an Embankment, and Colliding with a Tree on I-10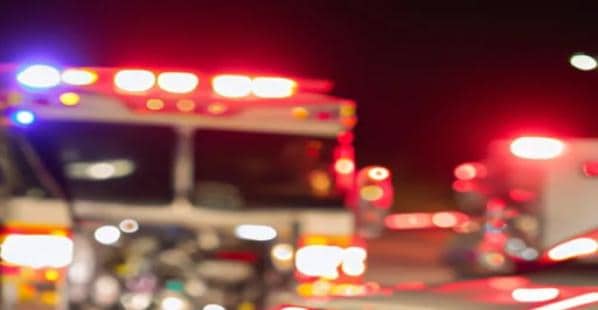 Unrestrained Louisiana Driver Killed in Nighttime Crash After Running Off the Roadway, Striking an Embankment, and Colliding with a Tree on I-10
Ascension Parish, Louisiana– An unrestrained Louisiana driver was killed in a nighttime crash after running off the roadway, striking an embankment, and colliding with a tree on I-10.
On April 15, 2023, Louisiana State Police (LSP) stated that Troopers from LSP Troop A began investigating a fatal crash on Interstate 10 near LA Hwy 73 in Ascension Parish shortly after 10:00 p.m. Evan Newman, 25, of Baton Rouge, Louisiana, was killed in the crash.
According to authorities, the initial investigation found that the incident occurred as Newman was driving westbound on Interstate 10 in a 2006 Nissan Titan. The Nissan went off the road and hit an embankment for reasons that are still being investigated. Following the impact with the embankment, the Nissan collided with a tree.
According to reports, Newman was unrestrained and died due to injuries sustained in the crash. Newman was pronounced deceased on the scene. A regular toxicological sample was acquired from Newman for analysis as part of the continuing investigation. This crash is still being investigated.
LSP indicated that while not all crashes are avoidable, statistics suggest that wearing your seat belt properly reduces your chances of being injured or killed in a crash. Louisiana law requires that everyone in a vehicle, regardless of seating position, wear their seat belts at all times. Wearing your seat belt correctly is one of the most efficient strategies to save your life and limit injuries in a vehicle crash.
Deputies from the Louisiana State Fire Marshal's office have apprehended a woman for allegedly igniting a fire in a motel that was occupied
read more