Unrestrained Commercial Vehicle Driver from Mississippi Killed in Rollover Crash on I-10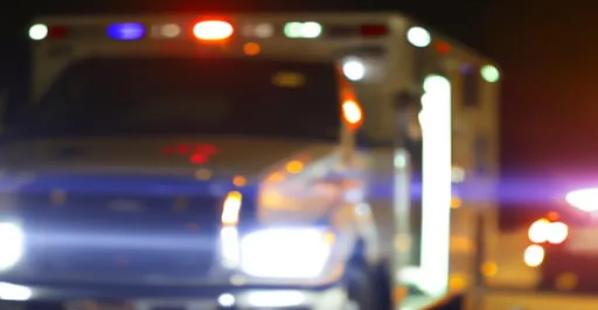 Share This:[Sassy_Social_Share]
Published December 21, 2022
Unrestrained Commercial Vehicle Driver from Mississippi Killed in Rollover Crash on I-10
Louisiana – A single-vehicle crash on eastbound Interstate 10 in Louisiana has resulted in the death of a 47-year-old commercial vehicle driver after the truck he was driving left the roadway, entered a wooded area, and rolled over.
The Louisiana State Police stated that on December 20, 2022, that on December 19, 2022, shortly before 8:00 p.m., Troopers of Louisiana State Police Troop A began investigating a single-vehicle crash on eastbound Interstate 10 near LA 77 in Iberville Parish. Robert Wilson, 47, from Gloster, Mississippi, perished as a result of the accident.
Wilson was driving a 2009 International Prostar 113 eastbound on Interstate 10, according to the initial inquiry. Wilson left the roadway to the right, entered the wooded area, and rolled over for reasons that are still being investigated.
Wilson, who was not restrained at the time of the accident, died at the scene of his injuries. As part of the ongoing inquiry, a toxicological sample from Wilson has been collected and will be sent for analysis. The inquiry into this crash continues.
While not all collisions are survivable, statistics show that correctly worn restraints can greatly minimize the risk of injury or death in the event of a collision. In accordance with Louisiana law, every person in a vehicle, regardless of seating position, must always wear a seat belt. Seat belt use is one of the most efficient strategies to save your life and decrease injuries in accidents.
A 27-year-old Louisiana man has been indicted on federal firearms charges and now faces up to 15 years in prison and a $250,000 fine if convicted.
read more