Texas Driver Killed in Rollover Crash on Louisiana Highway 513 in DeSoto Parish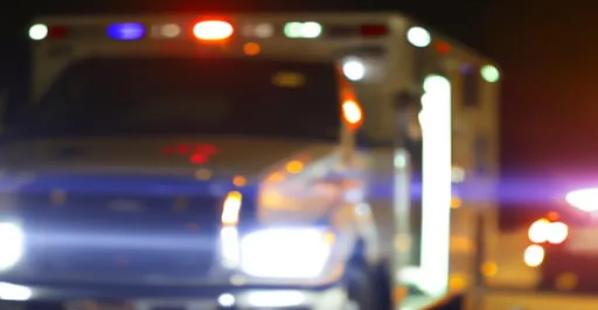 Share This:[Sassy_Social_Share]
Published January 05, 2023
Texas Driver Killed in Rollover Crash on Louisiana Highway 513 in DeSoto Parish
Mansfield, Louisiana – A Texas woman died in a one-vehicle crash on LA Hwy 513 in Louisiana on January 3, 2023, after the Mack truck she was operating went off the road, through the ditch, and overturned.
Louisiana State Police stated on January 4, 2023, that on Tuesday, January 3, 2023, just after 9:30 p.m., Troopers assigned to LSP Troop G began investigating a one-vehicle fatality crash on LA Hwy 513 near Oxford Cutoff Road in DeSoto Parish, Louisiana. Schanda Roundtree, 52, of Nacogdoches, Texas, was killed in the crash.
The first investigation found that a 2013 Mack Truck, operated by Roundtree, was going north on LA Hwy 513 when it off the roadway and drove through the ditch before overturning.
Roundtree was restrained at the time of the incident, but she died as a result of her injuries. The DeSoto Parish Coroner pronounced Roundtree deceased at the scene.
Although impairment is not suspected to be a factor in this crash, regular toxicological samples were collected and sent for examination. The crash is still being investigated.
This is Troop G's first fatal crash investigation in 2023.
A pedestrian in Louisiana was killed in a crash while walking along US 71.
read more