Speed and Impairment Suspected in Late-Night Crash on LA 140 That Claimed the Life of a Louisiana Man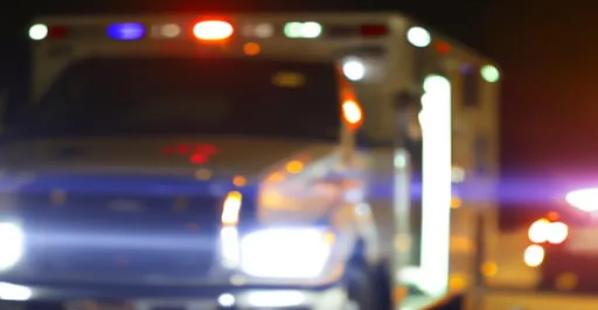 Speed and Impairment Suspected in Late-Night Crash on LA 140 That Claimed the Life of a Louisiana Man
Morehouse Parish, Louisiana – Speed and impairment are suspected as factors in a late-night crash on LA 140 that claimed the life of a Louisiana man.
Louisiana State Police (LSP) stated on April 17, 2023, that on Sunday, April 16, soon after 11:30 p.m., Troopers from LSP Troop F began investigating a one-vehicle fatal crash on LA Hwy 140 at LA Hwy 591. Joshua Black, 39, of Bastrop, Louisiana, was killed in the crash.
According to authorities, the early investigation found that Black was driving a 2008 Chevy Silverado east on LA Highway 140 at a high rate of speed. The Silverado departed the roadway, overturned, and collided with an embankment for unknown reasons.
As a result of the incident, Black, who was unrestrained, received life-threatening injuries. He was taken to Morehouse Memorial Hospital and was later confirmed dead.
Louisiana State Police indicated that impairment is suspected to be a factor in this fatal crash. Routine toxicology samples were collected from Black and will be submitted for analysis. This crash is still being investigated.
Troopers want to urge drivers to always make wise decisions when driving. Never drive while inebriated, fatigued, or distracted, obey all traffic regulations, and always ensure that all occupants are securely strapped. While not all vehicle crashes are avoidable, simple precautions like these can frequently mean the difference between life and death.
Troop F has investigated 13 fatal crashes so far in 2023, resulting in 14 fatalities.
Ouachita Parish, Louisiana - Louisiana State Police Troop F initiated an investigation into a three-vehicle injury crash on LA 34 at Sandal Street in West Monroe on Thursday, November 30, 2023, around 1:00 p.m. The crash resulted in the unfortunate death of Anthony...
read more