Speed and Failure to Wear a Seatbelt Believed to be Factors in Fatal Single-Vehicle Rollover Crash on LA 383 in Louisiana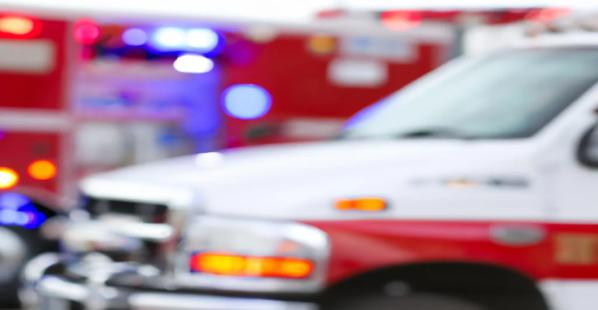 Share This:[Sassy_Social_Share]
Published February 25, 2023
Speed and Failure to Wear a Seatbelt Believed to be Factors in Fatal Single-Vehicle Rollover Crash on LA 383 in Louisiana
Allen Parish, Louisiana – Speed and failure to wear a seatbelt are believed to have been factors in a fatal single-vehicle rollover crash on LA 383 in Louisiana.
According to Louisiana State Police, Troopers from LSP Troop D responded to a single-vehicle crash on LA Highway 383, roughly 7 miles west of Kinder, Louisiana in Allen Parish, on February 24, 2023, soon before 7:00 a.m. Joshua Dillon Granger, 21, of Kinder, Louisiana, was killed in the crash.
The initial inquiry found that Granger was driving a 2020 Kia Optima south on LA 383. The Kia reportedly crossed the centerline into the opposing lane and went off the road. The Kia entered a ditch after leaving the pavement, struck a culvert, and went airborne. Once in the air, the Kia collided with a tree, causing the vehicle to roll over multiple times before ejecting the driver.
Granger, who was not restrained, suffered fatal injuries and died at the scene. According to authorities, speed is thought to have played a role in this crash.
A toxicological sample was acquired from Granger and will be analyzed. This crash is still being investigated.
Louisiana State Troopers noted that they want to urge motorists to always make sound judgments when driving, and  take three seconds to "buckle up!" Vehicle occupants must be securely restrained in all seating positions, day and night, according to Louisiana law. The most common cause of preventable fatality in car accidents is not wearing a seat belt.
So far in 2023, Troop D has investigated 5 fatal crashes that resulted in 6 deaths.
A Lebanese national has been sentenced in a federal court in Louisiana for illegal possession of a firearm.
read more