Pithon Street Near Kirby Street in Lake Charles Closed until January 23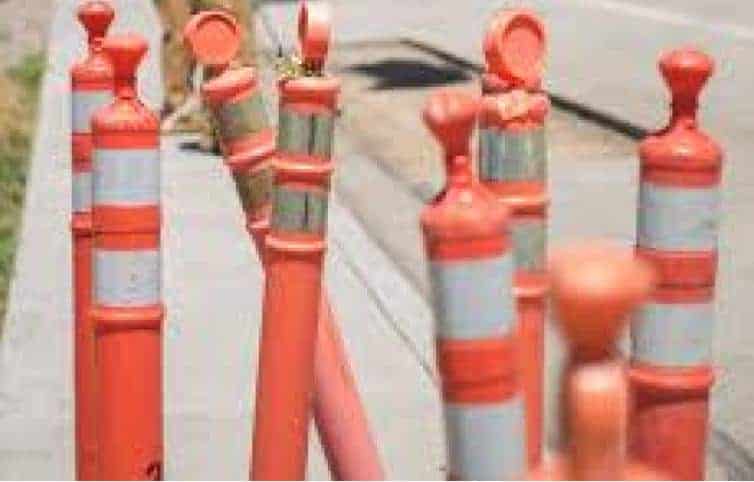 Share This:[Sassy_Social_Share]
Published January 18, 2023
Pithon Street Near Kirby Street in Lake Charles Closed until January 23
Lake Charles, Louisiana – On January 17, 2023, the Lake Charles City Hall announced that beginning at 7 a.m. on Wednesday, January 18, the north and southbound lanes of Pithon Street, between Gill Street and Kirby Street, will be closed to vehicular and pedestrian traffic.
This closure is to allow contractors to remove the existing canopy crossing over the roadway.
This closure is expected to last until 5 p.m. on Monday, January 23, 2023.
There will be a lane closure near the intersection of LA 14 at LA 397 near Lake Charles starting March 31 for the construction of a new roundabout.
read more