Pedestrian Killed in Nighttime Crash While Walking Along US 165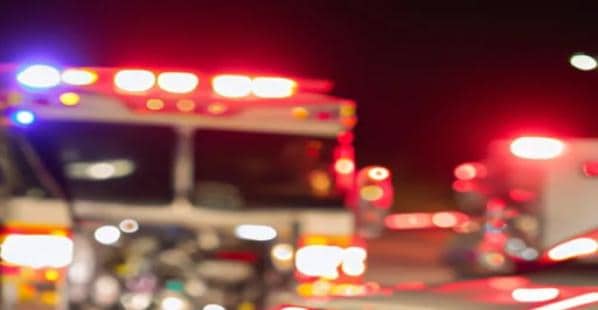 Pedestrian Killed in Nighttime Crash While Walking Along US 165
Caldwell Parish, Louisiana – A pedestrian was killed in a nighttime crash while walking along US 165.
On April 10, 2023, Louisiana State Police (LSP) reported that on April 9, at approximately 8:20 p.m., LSP Troop F responded to a fatal crash on U.S. Highway 165 at Louisiana Highway 4. Kay E. Cosby, 59, of Columbia, Louisiana, was killed in this crash.
The preliminary investigation found that Cosby was walking in the roadway when she was hit by a 2003 Buick Century traveling south on US Highway 165. As a result, Cosby suffered fatal injuries and was pronounced dead at the scene by the Caldwell Parish Coroner's Office. Routine toxicological samples were submitted for analysis.
This crash is still being investigated.
Although the exact reason for the crash is still being investigated, Troopers want to remind the public that pedestrians should make themselves visible to automobiles by wearing bright or light-colored clothing and reflective materials. Pedestrians should always walk on the sidewalk, but if one is not available, they should walk as close to the roadway edge as possible and face traffic. Pedestrians should carry a flashlight when walking at night for increased safety.
Troop F has investigated 12 fatal crashes so far in 2023, resulting in 13 deaths.
Quarterly Job Fair to be Hosted in Lake Charles on October 11
read more