One Person Killed and One Seriously Injured in Louisiana Crash After Driver Fails to Obey Officers Commands to Stop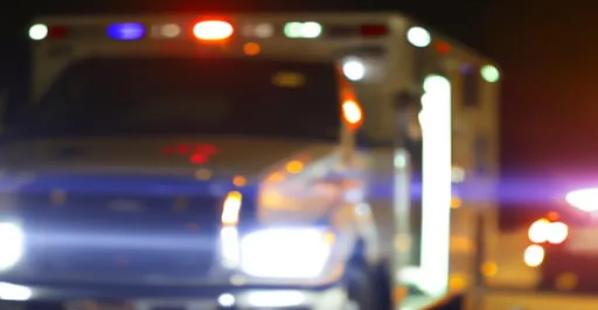 Share This:[Sassy_Social_Share]
One Person Killed and One Seriously Injured in Louisiana Crash After Driver Fails to Obey Officers Commands to Stop
Baton Rouge, Louisiana – One Person has been killed and one seriously injured in a crash in Louisiana after a driver fails to obey an officer's commands to stop.
The Baton Rouge Police Department revealed on March 9, 2023, that Traffic Detectives are investigating a deadly traffic crash that occurred at approximately 12:10 a.m. near the 3200 block of Fairfields Ave and North Acadian Thruway. After spotting a traffic violation on Florida Blvd near the North Acadian Thruway, a 22-year-old driver of a 2016 Nissan Altima failed to obey a Baton Rouge Police officer's commands to stop.
When fleeing from cops, the Altima driver approached the intersection at the indicated location and collided with a 2008 Ford F-250.
Victor Remone Duncan, 56, the driver of the Ford F-250, was taken to a nearby hospital and confirmed dead from his injuries. The Nissan driver was taken to a nearby hospital with significant injuries.
According to the Baton Rouge Police Department, this is a continuing investigation, and more information will be given as it becomes available.
A pedestrian in Louisiana was killed in a crash while walking along US 71.
read more