Nelson Road Lane Closure Near South Crestview Drive in Lake Charles Starting June 8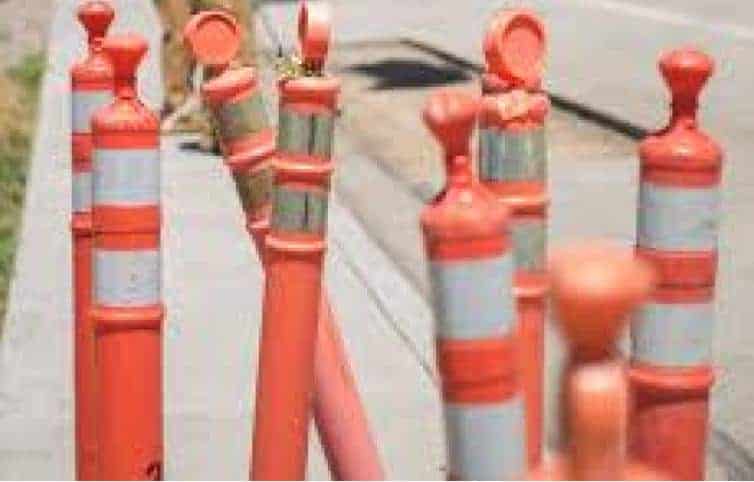 Nelson Road Lane Closure Near South Crestview Drive in Lake Charles Starting June 8
Lake Charles, Louisiana – On June 7, 2022, the Calcasieu Parish Police Jury announced that the northbound, outside lane of Nelson Road, from South Crestview Drive to just south of Rhorer Road, will be closed from 7 a.m.- 4:30 p.m. on Wednesday, June 8.
The entrance to North Crestview Drive will be blocked off to incoming and outgoing traffic. Detour signs will be posted.
Drivers should expect delays during construction and are asked to use caution when driving in the area.
The reason for this closure is to repair a sinkhole.
A Louisiana man who was not restrained was killed in a single-vehicle crash on Louisiana State Highway 67 in East Baton Rouge Parish.
read more
Authorities in Louisiana are seeking a suspect in connection with a hit-and-run crash that occurred in Shreveport.
read more
Sheriff Tony Mancuso of Calcasieu Parish has warned residents of Southwest Louisiana to be aware of a phone scam.
read more
A Louisiana man has been arrested on suspicion of distribution of fentanyl during a multi-agency investigation.
read more