Multiple I-210 Lane Closures Between Ryan Street and Fruge Street in Lake Charles Beginning April 17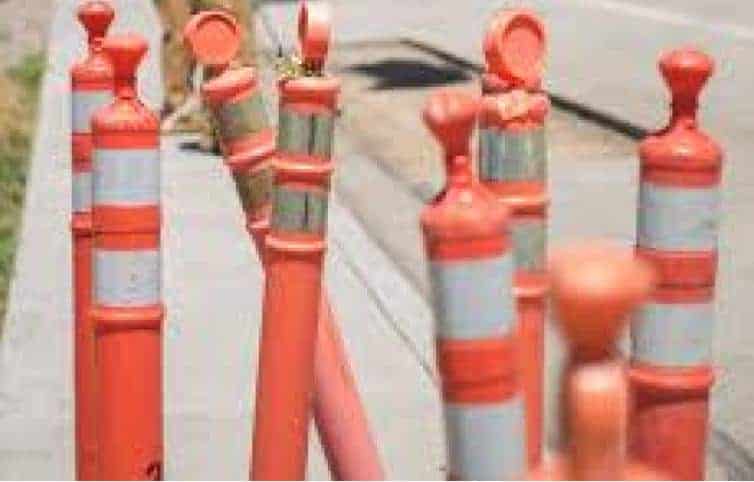 Multiple I-210 Lane Closures Between Ryan Street and Fruge Street in Lake Charles Beginning April 17
Lake Charles, Louisiana – There will be multiple lane closures on I-210 between Ryan Street and Fruge Street in Lake Charles Beginning April 17, 2023.
On April 13, 2023, the Louisiana Department of Transportation and Development (LADOTD) announced that there will be nightly lane closures along parts of Interstate 210 Eastbound, starting Monday, April 17, 2023, through Friday, April 21, 2023.
All closures are scheduled to take place from 7 p.m. until 6 a.m.
I-210 Eastbound Lane Closure Schedule for April 17-21:
Left lane from Legion Street to Broad Street April 17-18, 18-19
Left lane from Broad Street to US 90 (Fruge Street) April 19-20
Left lane from Ryan Street to Common Street April 20-21
LADOTD indicated that the closures are necessary for the installation of guard rail pad and cable barrier end terminals.
Safety reminder: LADOTD appreciates your patience and reminds you to please drive with caution through the construction site and be on the lookout for work crews and their equipment.
Area residents should exercise caution when driving, walking, or biking near an active construction zone.
The right lane of LA 14 Northbound, south of Oak Park Blvd., will be closed from noon until 2 p.m. on Wednesday, October 4, 2023.
read more
Deputies from the Louisiana State Fire Marshal's office have apprehended a woman for allegedly igniting a fire in a motel that was occupied
read more
The Louisiana Department of Education (LDOE) has received a $10 million grant to enhance job prospects for students with disabilities.
read more
The Louisiana State Fire Marshal's Office has reported that two people have died in two separate fires over the weekend.
read more