Morning Two-Vehicle Crash in Louisiana On LA 432 Claims the Life of 76-Year-Old St. Amant man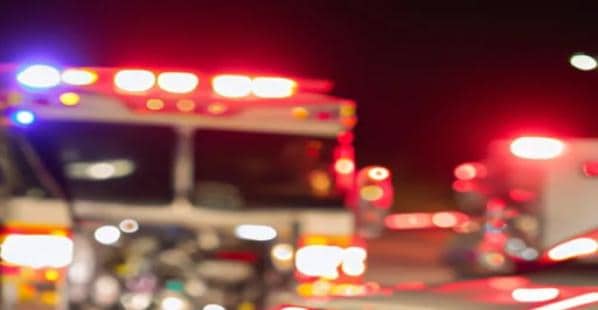 Morning Two-Vehicle Crash in Louisiana On LA 432 Claims the Life of 76-Year-Old St. Amant man
Ascension Parish, Louisiana – A morning two-vehicle crash in Louisiana on LA 432 claimed the life of a 76-year-old St. Amant man.
On March 28, 2023, Louisiana State Police (LSP) stated that Troopers from LSP Troop A began investigating a two-vehicle crash on LA 431 near Ruby Gonzales Lane in Ascension Parish during the morning hours. Steven Delaune, 76, of St. Amant, Louisiana, died as a result of the crash.
Delaune was driving a 1992 Ford pickup when he drove left from a private driveway onto LA 431, according to preliminary investigations. At the same time, a 2018 Nissan Pathfinder was driving east on LA 431 and collided with the Ford's driver side. Both automobiles were thrown into the westbound ditch as a result of the collision.
Despite being securely restrained, Delaune was taken to a local hospital and was later pronounced dead. The Nissan driver was also securely restrained and brought to a nearby hospital for treatment of minor to moderate injuries.
Toxicology samples were acquired from both drivers as part of the continuing inquiry and will be analyzed. This crash is still being investigated.
Troopers advise people to always make safe decisions while driving. Never drive while intoxicated, tired, or preoccupied. Always obey driving laws and make certain that all occupants are securely restrained. Not all accidents are avoidable, but simple precautions like the ones listed above can frequently mean the difference between life and death.
Ouachita Parish, Louisiana - Louisiana State Police Troop F initiated an investigation into a three-vehicle injury crash on LA 34 at Sandal Street in West Monroe on Thursday, November 30, 2023, around 1:00 p.m. The crash resulted in the unfortunate death of Anthony...
read more