Louisiana Pedestrian Killed from Injuries Sustained in Hit-and-Run Crash on LA 42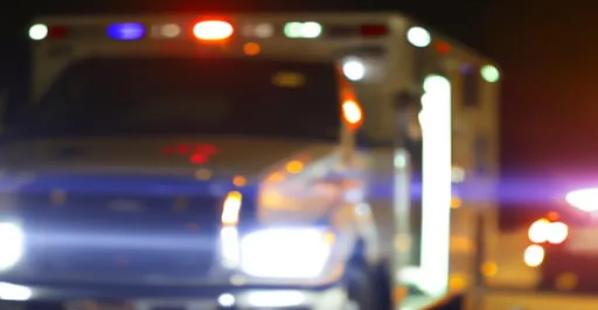 Share This:[Sassy_Social_Share]
Published February 06, 2023
Louisiana Pedestrian Killed from Injuries Sustained in Hit-and-Run Crash on LA 42 
Baton Rouge, Louisiana – A Louisiana pedestrian died from injuries sustained in a hit-and-run crash on LA 42 in East Baton Rouge Parish. 
Troopers with Louisiana State Police (LSP) Troop A began investigating a single-vehicle crash involving a pedestrian on LA 42 north of Interstate 10 in East Baton Rouge Parish. Bret Millet, 58, of Prairieville, Louisiana, died as a result of the crash.
The preliminary investigation revealed that Casey Lee Cantrelle, 47, of Destrehan, Louisiana was driving a 2017 GMC Sierra north on LA 42. Millet was reportedly in the roadway when he was struck by Cantrelle for unknown reasons. Cantrelle fled the scene after colliding with Millet and did not report the accident.
Millet was taken to a nearby hospital, where he died as a result of his injuries in the crash. Cantrelle later returned to the scene and admitted to driving the vehicle. Cantrelle was later arrested for Hit and Run (Felony) and Driving Without Insurance. He was later arrested and booked into the East Baton Rouge Parish Prison.
Impairment is not suspected for Cantrelle and is unknown for the pedestrian. Standard toxicology samples were collected from both the driver and the pedestrian and will be analyzed. This crash is still being investigated.
Pedestrians should always wear bright or light-colored clothing and reflective material to make themselves visible to drivers. Pedestrians should always use sidewalks and, if none are available, walk as close to the roadway's edge as possible while facing traffic. Always carry a flashlight when walking at night for added safety.
An arrest is an indication that probable cause exists to believe the subject was involved in the offense alleged. A person is presumed innocent until proven guilty.
Two suspects have been arrested and authorities are still seeking one in connection with a stolen and forged checks case in Southwest Louisiana.
read more