Louisiana Man Killed in Single-Vehicle Crash on LA 10 After Exiting the Roadway and Colliding with a Tree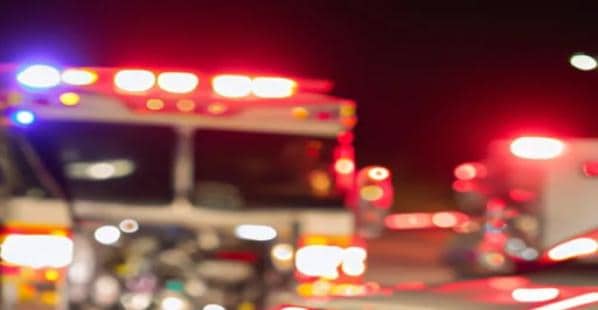 Louisiana Man Killed in Single-Vehicle Crash on LA 10 After Exiting the Roadway and Colliding with a Tree
East Feliciana Parish, Louisiana – A Louisiana man was killed in a single-vehicle crash on LA 10 after exiting the roadway and colliding with a tree.
On March 23, 2023, Louisiana State Police (LSP) stated that Troopers with LSP Troop A began investigating a single-vehicle crash on LA 10 west of LA 38 in East Feliciana Parish shortly after 8:00 a.m. Robert Wall, 76, of Kentwood, Louisiana, died as a result of the crash.
According to preliminary investigations, Wall was driving a 2010 Nissan Versa east on LA 10. Wall exited the roadway to the right for unknown reasons and collided with a tree.
Wall, who was not restrained at the time of the accident, died as a result of his injuries and was pronounced dead at the scene. A toxicological sample was taken from Wall as part of the continuing inquiry and will be analyzed. This crash is still being investigated.
While not all accidents are avoidable, statistics show that correctly fitted restraints can greatly minimize your chances of being injured or killed in an accident. According to Louisiana law, every individual in a vehicle, regardless of seating position, must always be buckled up. Wearing your seat belt correctly is one of the most efficient strategies to save your life and limit injuries in a vehicle crash.
Two juveniles were arrested in Louisiana for allegedly vandalizing a sheriff's office vehicle.
read more