Louisiana Man Killed in Fiery Early Morning Single-Vehicle Crash on LA 347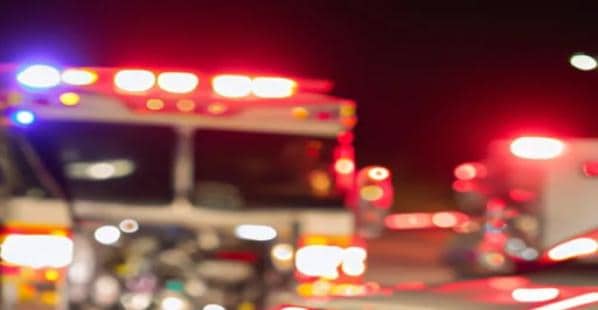 Share This:[Sassy_Social_Share]
Published December 26, 2022
Louisiana Man Killed in Fiery Early Morning Single-Vehicle Crash on LA 347
St. Martin Parish, Louisiana – Troopers from LSP Troop I were notified of a single-vehicle crash on Louisiana Highway 347 north of the city limits of St. Martinville in St. Martin Parish shortly after midnight on December 24, 2022, according to the Louisiana State Police. John Thomas Hayes, 34, of St. Martinville, Louisiana, was killed in the collision.
The initial State Police investigation found that Hayes was driving a 2020 Chevrolet pickup south on LA 347 at the time of the collision. The vehicle veered off the route to the left, struck a tree, and caught fire for reasons that are currently under investigation.
The St. Martin Parish Coroner's Office pronounced Hayes dead at the scene. At the time this was published, police indicated that it was unclear if Hayes was wearing a seatbelt. This crash remains under investigation and a toxicological sample was collected for study.
State Troopers in Louisiana want to urge motorists to always make wise judgments while operating a motor vehicle. Never operate a motor vehicle when inebriated, fatigued, or distracted, and always ensure that every occupant is properly restrained, as well as comply with all traffic regulations. Even though not all accidents are survivable, simple precautions such as these can frequently make the difference between life and death.
So far in 2022, Troop I has investigated 59 fatal collisions that resulted in 66 deaths.
A Lebanese national has been sentenced in a federal court in Louisiana for illegal possession of a firearm.
read more