Louisiana Inmate Dies at Correctional Complex from Apparent Natural Causes, Autopsy Scheduled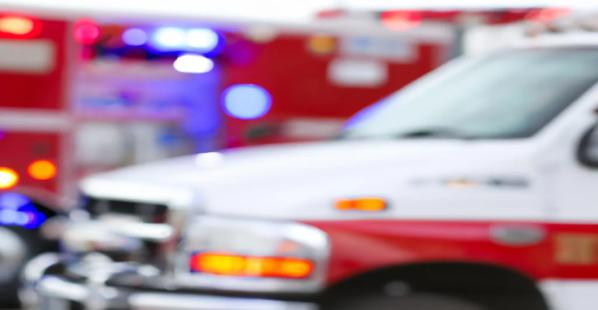 Published January 10, 2023
Louisiana Inmate Dies at Correctional Complex from Apparent Natural Causes, Autopsy Scheduled
Lafourche Parish, Louisiana – Lafourche Parish Sheriff Craig Webre announced the death of an inmate at the Lafourche Parish Correctional Complex on January 9, 2023. Cheryl Dufrene, 60, of Raceland, Louisiana, died on Monday at the institution. Her death appeared to have been caused by natural causes, according to authorities.
Dufrene was being treated for a medical issue in the Correctional Complex's medical facility on January 9, 2023. A correctional officer discovered her unresponsive shortly before 12:30 p.m. She was later declared deceased.
Dufrene's death is still being investigated, although it appears that she died of natural causes. Investigators discovered no evidence of wrongdoing. An autopsy is scheduled.
The Sulphur City Court Ward 4 Marshal's Office has released a list of bench warrants issued for September 18 – 29, 2023.
read more