Lane Closure on Jefferson Drive in Lake Charles Beginning December 20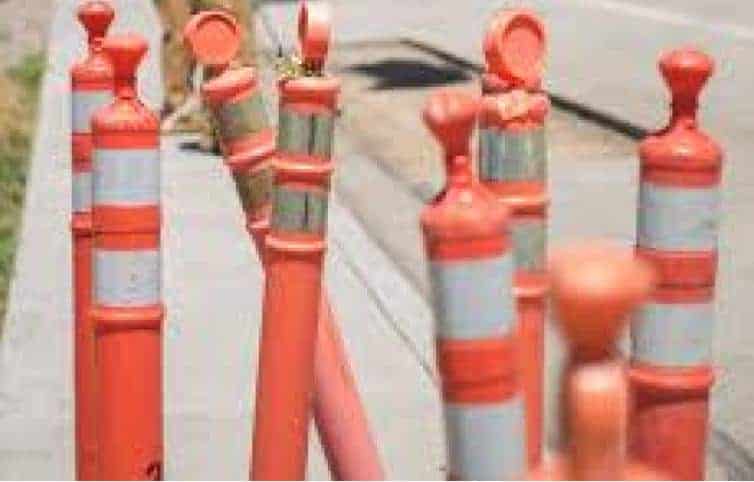 Published December 20, 2022
Lane Closure on Jefferson Drive in Lake Charles Beginning December 20
On December 19, 2022, the City of Lake Charles announced that beginning on Tuesday, December 20, 2022, at 10 a.m., both lanes of Jefferson Drive, between Overhill and University Drives, will be closed to vehicular traffic.
This closure is to allow contractors to make street repairs.
The closure is expected to last until 10 a.m. on Friday, December 23, 2022.
A Louisiana man who was not restrained was killed in a single-vehicle crash on Louisiana State Highway 67 in East Baton Rouge Parish.
read more
Authorities in Louisiana are seeking a suspect in connection with a hit-and-run crash that occurred in Shreveport.
read more
Sheriff Tony Mancuso of Calcasieu Parish has warned residents of Southwest Louisiana to be aware of a phone scam.
read more
A Louisiana man has been arrested on suspicion of distribution of fentanyl during a multi-agency investigation.
read more