Lake Charles Police Advising Drivers to Avoid the Ryan Street and East College Street Exit Due to a Crash January 4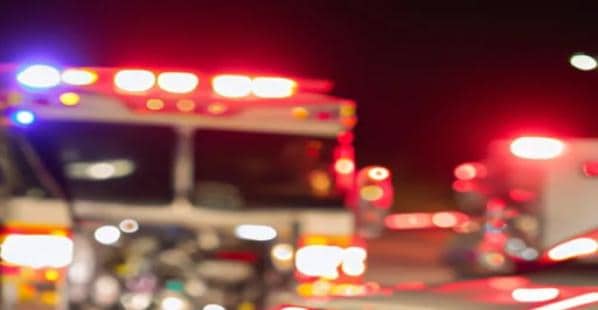 Share This:[Sassy_Social_Share]
Published January 04, 2023
Lake Charles Police Advising Drivers to Avoid the Ryan Street and East College Street Exit Due to a Crash January 4
Lake Charles, Louisiana – On January 4, 2023, at approximately 6 pm, Lake Charles Police Department announced that they are advising drivers to avoid the intersection of Ryan Street and East College Street until approximately 7 pm due to a vehicle crash.
The eastbound lane is blocked on College Street at Ryan street.
Authorities in Louisiana have identified and are now asking for help locating a suspect who fled the scene after a vehicle-train crash in St John the Baptist Parish.
read more
A Lebanese national has been sentenced in a federal court in Louisiana for illegal possession of a firearm.
read more
A father in Louisiana has been arrested and charged with negligent homicide in connection with his son's shooting death in February in Raceland.
read more
A 24-year-old Louisiana felon faces up to 30 years in prison after pleading guilty to firearms theft and other firearms crimes.
read more