LA 14 at LA 397 Lane Closure Near Lake Charles for Roundabout Construction Starting March 31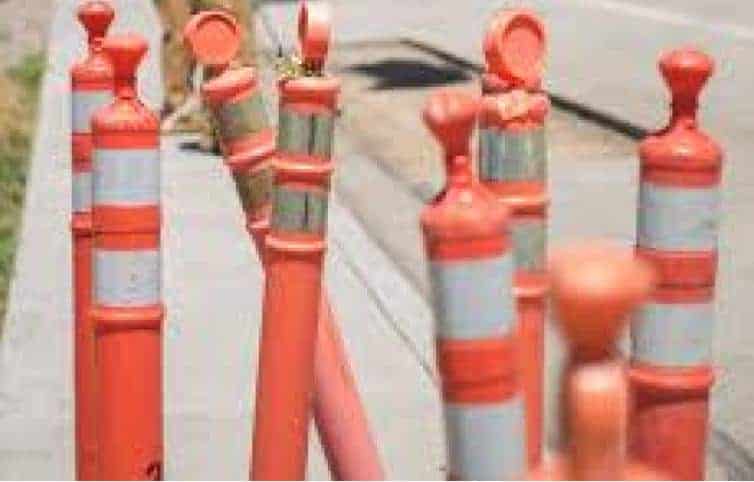 LA 14 at LA 397 Lane Closure Near Lake Charles for Roundabout Construction Starting March 31
Lake Charles, Louisiana – There will be a lane closure near the intersection of LA 14 at LA 397 near Lake Charles starting March 31 for the construction of a new roundabout.
The Calcasieu Parish Police Jury (CPPJ) announced that the intersection of LA 14 and LA 397 near Lake Charles, Louisiana is getting a new roundabout. One lane of the intersection will be closed beginning at 7 a.m. on Friday, March 31, 2023. Drivers can take East Gauthier to LA 397 as a detour.
CPPJ indicated that the closure is expected to last until Thursday, June 29, 2023.
A unrestrained Louisiana man was killed in a single-vehicle crash on LA 82 in Vermilion Parish.
read more
A Colorado man has been sentenced for a 2020 Louisiana arson that injured a firefighter.
read more
The City of Lake Charles has given a progress report on the current expansion project on West Prien Lake Road.
read more
Calcasieu Correctional Center Inmate Dies in Custody, Authorities Indicate Foul Play Not Suspected
read more