LA 14 at LA 397 Lane Closure Near Lake Charles for Roundabout Construction Starting March 31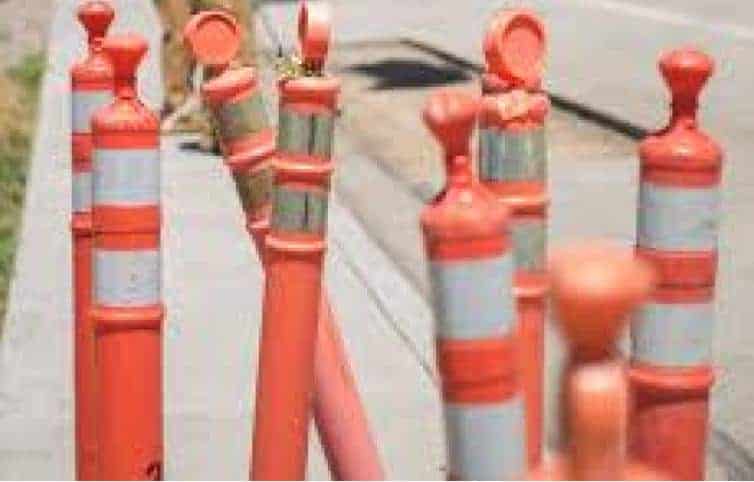 LA 14 at LA 397 Lane Closure Near Lake Charles for Roundabout Construction Starting March 31
Lake Charles, Louisiana – There will be a lane closure near the intersection of LA 14 at LA 397 near Lake Charles starting March 31 for the construction of a new roundabout.
The Calcasieu Parish Police Jury (CPPJ) announced that the intersection of LA 14 and LA 397 near Lake Charles, Louisiana is getting a new roundabout. One lane of the intersection will be closed beginning at 7 a.m. on Friday, March 31, 2023. Drivers can take East Gauthier to LA 397 as a detour.
CPPJ indicated that the closure is expected to last until Thursday, June 29, 2023.
Impairment is suspected in a fatal early morning crash in Louisiana on LA 418 in Pointe Coupee Parish.
read more
A Louisiana man has been arrested on suspicion of distribution of fentanyl during a multi-agency investigation.
read more
Authorities in Louisiana are requesting assistance from the public in identifying a burglary suspect in Alexandria.
read more
Three daycare workers in Louisiana have been arrested for alleged cruelty to juveniles and other crimes.
read more