Impairment, Speed, and Lack of Seatbelt Use Suspected Factors in Louisiana Crash that Claimed the Life of 29-Year-Old Man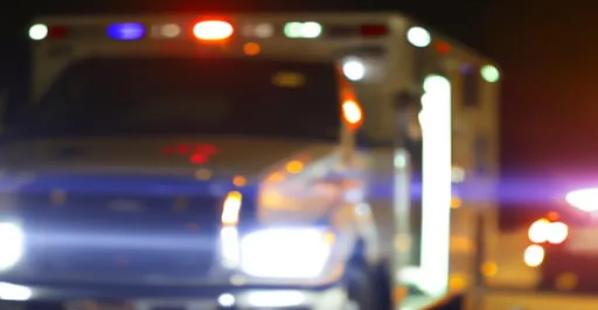 Published December 30, 2022
Impairment, Speed, and Lack of Seatbelt Use Suspected Factors in Louisiana Crash that Claimed the Life of 29-Year-Old Man
Terrebonne Parish – A single-vehicle crash in Louisiana on December 29, 2022, killed a 29-year-old man. The investigation found that the driver was traveling at a high speed and that impaired driving is suspected in the crash.
Louisiana State Police reported on December 29, 2022, that shortly after midnight, Troopers with LSP Troop C responded to a single-vehicle fatal crash on Louisiana Highway 315 near Hidalgo Drive. Steven English, 29, of Houma, Louisiana, was killed in the crash.
The early investigation found that English was driving a 2005 Nissan Xterra south on LA Hwy 315 at a high rate of speed. The Nissan went off the road to the right while in a left curve, overturned, and hit a tree for reasons that are still being investigated.
English was unrestrained at the moment of the collision and was thrown from the Nissan. He had serious injuries and was taken to a local hospital, where he died.
Police indicated that impaired driving is also suspected in this crash. A toxicological sample was collected from English and submitted for analysis. This crash is still being investigated.
Speeding increases your risk of being seriously hurt or killed in a car accident, increases your odds of losing control, and reduces your capacity to react to or avoid a road hazard. Alcohol and other drugs might impair your vision, fine motor abilities, and reaction times. Before drinking any alcohol or drugs, drivers should make a plan for a safe ride home, because if you feel different, you drive differently.
So far in 2022, Troop C has investigated 49 fatal crashes that resulted in 54 deaths.
Ouachita Parish, Louisiana - On the evening of December 01, 2023, at around 10 pm, Louisiana State Police Troop F initiated an investigation into a tragic incident on LA-594 near Radar Drive. A pedestrian, identified as Gregory Moore of Monroe, Louisiana lost his life...
read more