Impairment, Reckless Driving, and No Helmet Suspected as Factors in Motorcycle Crash that Claimed the Life of Louisiana Man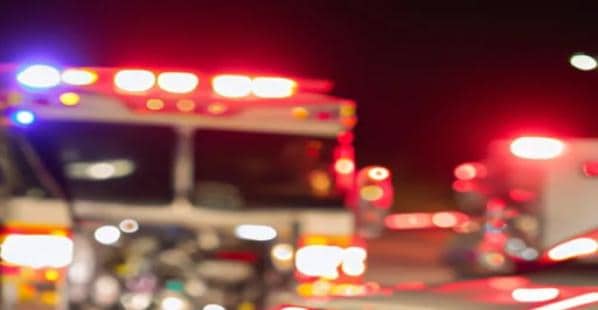 Share This:[Sassy_Social_Share]
Published February 26, 2023
Impairment, Reckless Driving, and No Helmet Suspected as Factors in Motorcycle Crash that Claimed the Life of Louisiana Man
Calcasieu Parish, Louisiana – Impairment, reckless driving, and no helmet are suspected as factors in a motorcycle crash that claimed the life of a Louisiana man.
On February 26, 2023, the Calcasieu Parish Sheriff's Office (CPSO) stated that on February 25 at around 10:00 p.m. deputies were summoned to Alligator Park Road in Starks, Louisiana in relation to a motorcycle crash.
Tyrel D. Thompson, 41, was reportedly driving recklessly on a private road inside Alligator Park when the motorcycle collided with a tree along the roadway, according to the inquiry. Thompson was not wearing a DOT-approved helmet and was thrown from his motorcycle after striking the tree. He was declared dead at the scene.
Authorities indicated that impairment is believed to be a factor in the crash. Toxicology tests will be carried out as required by state law.
Sr. Cpl. Travis Carroll of the Calcasieu Parish Sheriff's Office is the case's principal investigator.
Louisiana authorities have issued a warrant for a man captured in Texas after a domestic incident in Moss Bluff and a pursuit that ended in Texas.
read more