Indorama to Start Testing, Residents Should Expect Flaring and Noise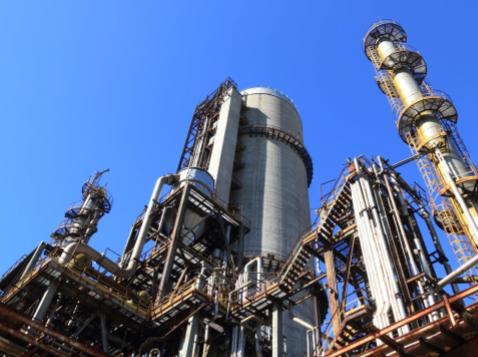 The Indorama ethane cracker plant refurbishment and restart project is expected to start testing in November and December of 2018. 
Update: Testing and startup procedures have continued into January of 2019.
Residents may see flaring, hear loud noises, and feel vibrations from the testing of Indorama in Carlyss. The flaring, noises, and vibrations are part of a process to clear and test lines and for the start-up process. Indorama is working with the Office of Emergency Preparedness as well as other agencies during this process.
Residents in areas of South Lake Charles and North Sulphur have reported hearing noises and seeing light from the flaring at the new Indorama location.
The public is encouraged to call 911 in the event of an emergency or if they smell any unusual odors.
Project Location:

Deputies from the Louisiana State Fire Marshal's office have apprehended a woman for allegedly igniting a fire in a motel that was occupied
read more