I-210 Westbound Lane Closure Near Opelousas Street Overpass in Lake Charles Starting July 5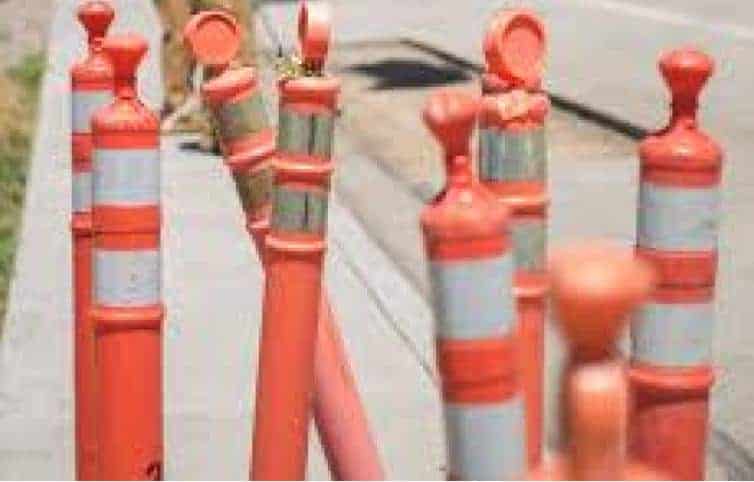 I-210 Westbound Lane Closure Near Opelousas Street Overpass in Lake Charles Starting July 5
Lake Charles, Louisiana – On July 5, 2022, the Louisiana Department of Transportation and Development announced that the left lane of I-210 Westbound from the Opelousas Street overpass to the Legion Street overpass in Lake Charles, Louisiana, will be closed from Tuesday, July 5, 2022, at 7 pm, until Wednesday, July 6, 2022, at 6 am.
This closure is for the installation of a cable barrier end terminal.
DOTD appreciates your patience and reminds you to please drive with caution through the work zone and be on the lookout for work crews and their equipment.
A Louisiana man who was not restrained was killed in a single-vehicle crash on Louisiana State Highway 67 in East Baton Rouge Parish.
read more
Authorities in Louisiana are seeking a suspect in connection with a hit-and-run crash that occurred in Shreveport.
read more
Sheriff Tony Mancuso of Calcasieu Parish has warned residents of Southwest Louisiana to be aware of a phone scam.
read more
A Louisiana man has been arrested on suspicion of distribution of fentanyl during a multi-agency investigation.
read more