I-210 Eastbound Traffic to Shift to the Westbound Bridge Beginning January 31, 2019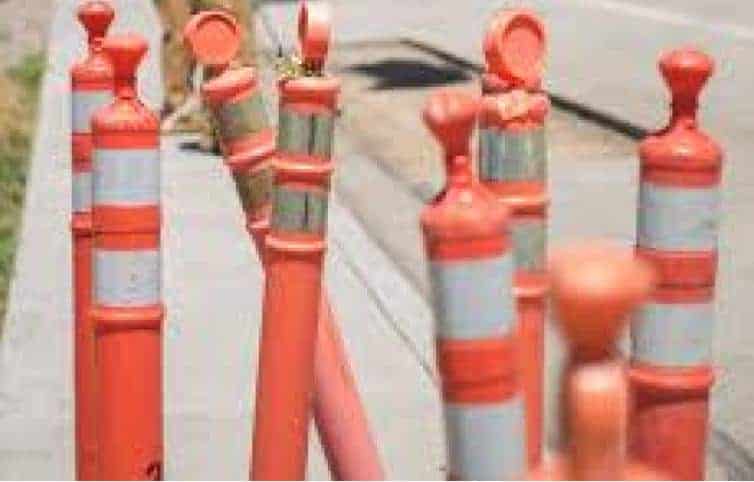 I-210 Eastbound Traffic to Shift to the Westbound Bridge Beginning January 31, 2019. The Eastbound Side of the I-210 Bridge Will Be Closed on a 24/7 Basis
UPDATE: The date for the traffic shift has been changed to January 31, 2019, due to adverse weather conditions.
From LADOTD and the Calcasieu Parish Office of Homeland Security and Emergency Preparedness – I-210 eastbound traffic will shift to the westbound bridge beginning Wednesday night, January 30 31. I-210 eastbound bridge will be closed on a 24/7 basis. Traffic will be maintained in both directions on the westbound bridge. An additional third lane will be closed on Thursday, January 31 from 9 p.m. to 4 a.m., which will only allow westbound traffic toward Sulphur. Motorist traveling eastbound during that time should take I-10 as a detour.
The bridge closure is necessary to begin the removal and replacement of the 930 feet of concrete deck, to install the inspection walkways and retrofit the new guardrails.
Preliminary work began earlier this month, and the contractor has completed the installation of the crossovers and the temporary concrete barriers.
DOTD reminds motorists that traffic congestion is to be expected when approaching the project and within the work zone, especially during peak times. The alternate routes for passenger vehicles and trucks 25 tons and less are I-10, LA 12 and US 190. LA 12 and US 190 can be accessed via LA 109, LA 27, US 171, or US 165. For trucks greater than 25 tons the alternate routes are I-10, US 190 and LA 12. US 190 and LA 12 can be accessed from the east via US 165 and US 171. Additionally, vehicles over 11 ft. wide may not travel through the work zone.
DOTD appreciates your patience and reminds you to please drive with caution through work zones being on the lookout for work crews and their equipment
Deputies from the Louisiana State Fire Marshal's office have apprehended a woman for allegedly igniting a fire in a motel that was occupied
read more