I-10 Closure in Both Directions Near Louisiana-Texas State Line June 18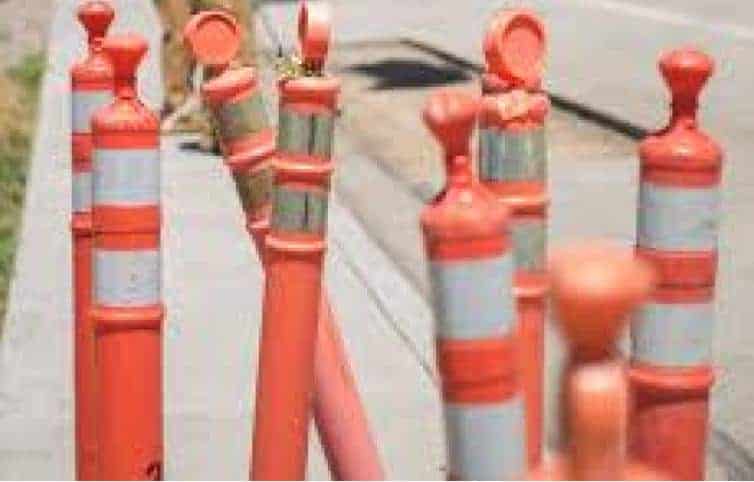 I-10 Closure in Both Directions Near Louisiana-Texas State Line June 18
Published June 17, 2021
Interstate 10 Eastbound and Westbound near the Texas state line is anticipated to be temporarily closed Friday, June 18th at approximately 8:00 a.m. to suspend a power line. The closure is expected to last at least 20 minutes. Due to the nature of the work being performed, the exact time and duration of the closure are unknown. Motorists are advised to watch for slow or stopped traffic and to allow extra time to reach their destination.
Follow the link below the map to view live traffic information and updates from LADOTD.
Approximate area of the closure.

The US 90 eastbound ramp over I-10 in Westlake, Louisiana, will be closed on Wednesday, July 21, 2021.
read more
The National Weather Service in Lake Charles has issued a heat advisory for Portions of central, south-central, and southwest
Louisiana, and southeast Texas.
read more
A Louisiana man has been sentenced to 10 years in prison, followed by 5 years of supervised release, for drug trafficking.
read more
Republicans failed to override Governor John Bel Edwards' vetoes of not only SB 156 and 118 but also all other vetoes being challenged in the session.
read more