East Prien Lake Road Closure in Lake Charles Between Common and Deaton Street Beginning April 11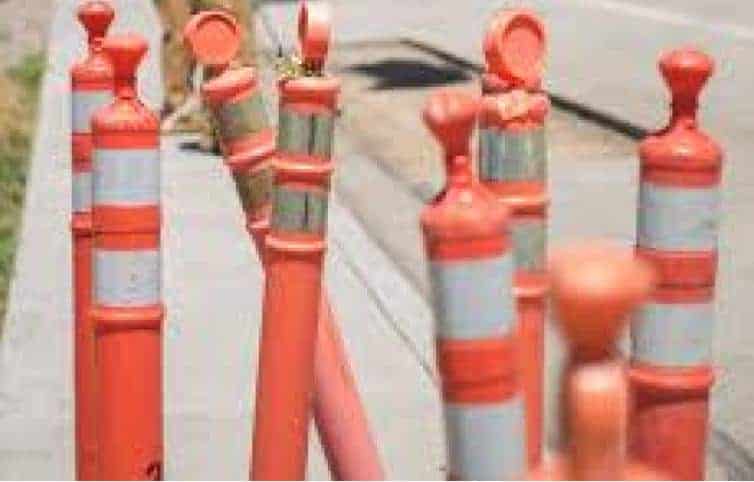 East Prien Lake Road Closure in Lake Charles Between Common and Deaton Street Beginning April 11
Lake Charles, Louisiana – The City of Lake Charles announced that beginning at 7 am on Tuesday, April 11, both westbound lanes and the outside eastbound lane of the 400 block of East Prien Lake Road, between Common and Deaton Streets, will be closed to vehicular and pedestrian traffic.
This closure is to allow gas utility contractors to install a new gas line at a nearby business.
This closure is expected to last until 6 pm on Thursday, April 13.
Deputies from the Louisiana State Fire Marshal's office have apprehended a woman for allegedly igniting a fire in a motel that was occupied
read more