Currie Drive Closure Near Cypress Cove Elementary in Carlyss Beginning April 17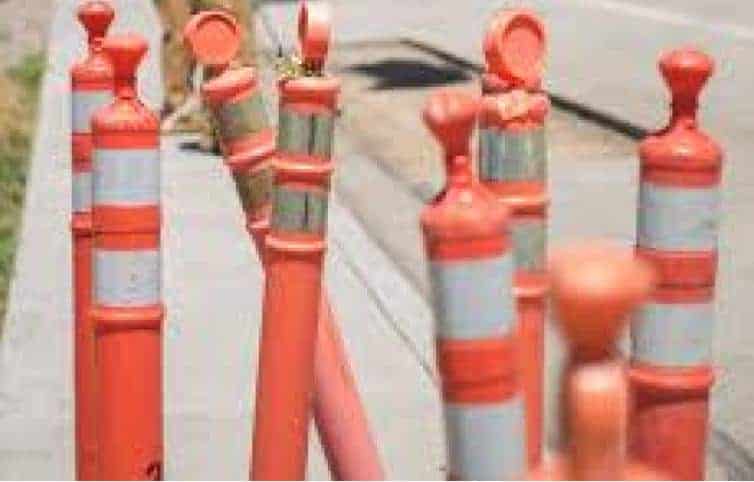 Currie Drive Closure Near Cypress Cove Elementary in Carlyss Beginning April 17
Calcasieu Parish, Louisiana – Currie Drive in Carlyss will be closed near Cypress Cove Elementary in Carlyss beginning April 17.
The Calcasieu Parish Police Jury (CPPJ) announced that Currie Drive, west of Carlyss Drive and east of Cypress Cove Elementary School, will be closed to all traffic from 7 a.m. Monday, April 17 until 6 p.m. on Friday, September 1.
Drivers can enter the school by going south on Carlyss Drive, west on Walker Road, north on Thompson Road, then taking Currie Drive east.
All road work is weather dependent.
Drivers are advised to expect delays during construction and to use caution when driving in the area.
The reason for the closure is to replace the bridge.
The right lane of LA 14 Northbound, south of Oak Park Blvd., will be closed from noon until 2 p.m. on Wednesday, October 4, 2023.
read more
Deputies from the Louisiana State Fire Marshal's office have apprehended a woman for allegedly igniting a fire in a motel that was occupied
read more
The Louisiana Department of Education (LDOE) has received a $10 million grant to enhance job prospects for students with disabilities.
read more
The Louisiana State Fire Marshal's Office has reported that two people have died in two separate fires over the weekend.
read more