City of Lake Charles Announces Early Completion of Drainage and Sidewalk Project on Weaver Road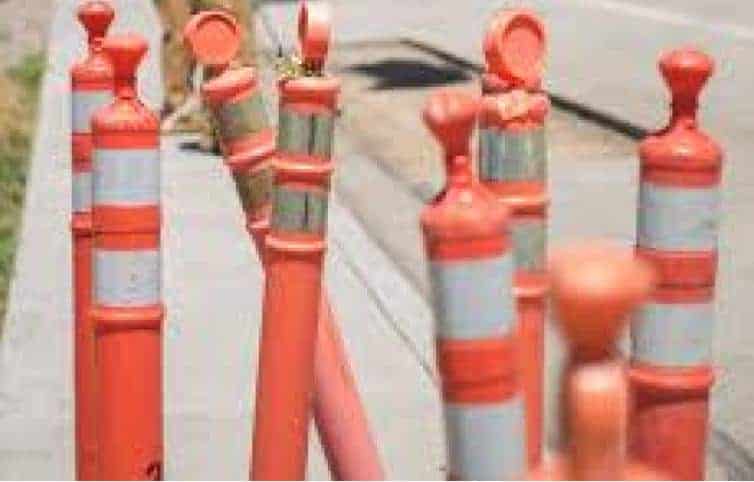 Share This:[Sassy_Social_Share]
Published February 17, 2023
City of Lake Charles Announces Early Completion of Drainage and Sidewalk Project on Weaver Road
The City of Lake Charles has announced the early completion of a drainage and sidewalk project on Weaver Road.
Lake Charles, Louisiana – The City of Lake Charles has announced that the north and southbound lanes of Weaver Road between West McNeese Street and Country Club Road will be reopened to vehicle and pedestrian traffic beginning at 5 p.m. on Friday, February 17.
Contractors have informed the City that the Weaver Road drainage and sidewalk project, which was slated to be completed on February 28, will be done earlier than expected.
Vehicles traveling in the area this week should exercise caution because contractors are still completing some finishing work.
A 27-year-old Louisiana man has been indicted on federal firearms charges and now faces up to 15 years in prison and a $250,000 fine if convicted.
read more