Calcasieu Parish Tax Assessor Warning Property Owners of Bank Account Scam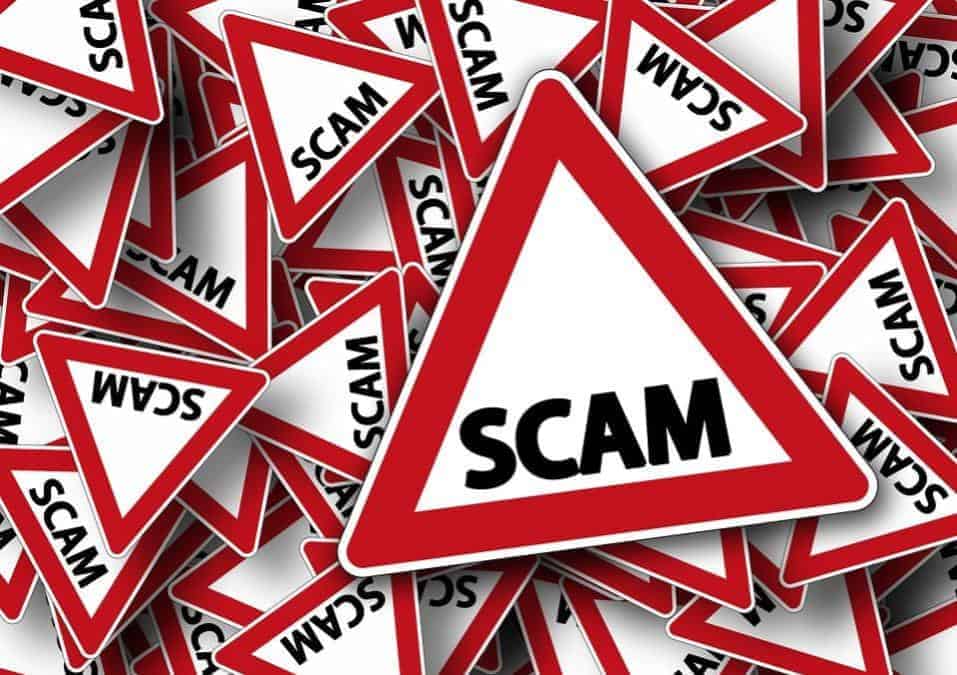 Calcasieu Parish Tax Assessor Warning Property Owners of Account Scam
The Calcasieu Parish Assessor is warning property owners about the spread of false information alleging that the Assessor's Office (Tax Assessor) was hacked, compromising tax payers' bank accounts.
Some information to keep in mind about the Calcasieu Parish Assessor's Office and taxes:
The Calcasieu Parish Assessor's Office does not send tax notices.
The Assessor's office does not collect payments for property taxes.
The Assessor's Office does not have access to any tax payer bank account numbers.
The sheriff is the tax collector in our parish.
The assessor's office also said that there may be a phone scam being perpetrated in our area. The caller may say they are from the Assessor's office calling about payment of your taxes and try to get bank account information. Since the assessor's office does not collect taxes, we will never call you about payment of property taxes or ask for bank account information. If you receive a call like this report it to the Sheriff's office immediately.
Furthermore, the Tax Assessor's office indicated that if your bank is stating there is a "breach or hack" of the Assessor's office, they too are misinformed about who sends tax notices and collects tax payments.
Ouachita Parish, Louisiana - On the evening of December 01, 2023, at around 10 pm, Louisiana State Police Troop F initiated an investigation into a tragic incident on LA-594 near Radar Drive. A pedestrian, identified as Gregory Moore of Monroe, Louisiana lost his life...
read more