Calcasieu Parish Licensing and Permitting System to be Offline July 8 for Software Upgrade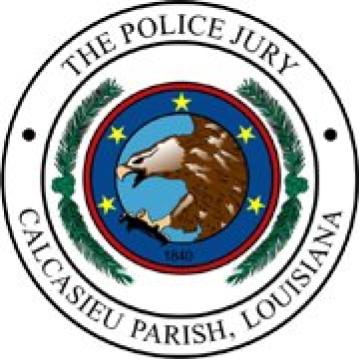 Calcasieu Parish Licensing and Permitting System to be Offline July 8 for Software Upgrade
Calcasieu Parish, Louisiana – The Calcasieu Parish Police Jury announced on July 5, 2022 that their Division of Planning and Development is upgrading its licensing and permitting software system. As a result, the department will be offline on Friday, July 8, with limited services.
According to CPPJ, the Citizen Self-Service Portal at calcasieuparish.gov/permits will be unavailable. Staff will continue to answer phones and respond to emails. However, no payments will be accepted.
On Monday, July 11, the new software will be operational, and all services will resume.
Call 337-721-3600 for more information or if you have any questions.
Ouachita Parish, Louisiana - On the evening of December 01, 2023, at around 10 pm, Louisiana State Police Troop F initiated an investigation into a tragic incident on LA-594 near Radar Drive. A pedestrian, identified as Gregory Moore of Monroe, Louisiana lost his life...
read more