Bicyclist in Louisiana Struck and Killed by Vehicle in Nighttime Crash on LA 42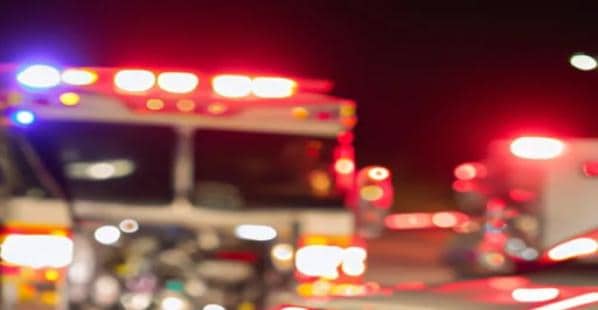 Share This:[Sassy_Social_Share]
Published December 15, 2022
Bicyclist in Louisiana Struck and Killed by Vehicle in Nighttime Crash on LA 42
Louisiana – The Louisiana State Police reported on December 14, 2022, that on December 13, shortly after 9:00 p.m., troop A responded to a crash involving a cyclist on LA 42 at Giles Road in Springfield. Perry Winder, 59, from Springfield, Louisiana, perished as a result of this accident.
According to the preliminary inquiry, a 2018 Mazda 3 was going east on LA 42. Simultaneously, Winder was riding a Schwinn bicycle and turned left onto LA 42 from Giles Road, into the Mazda's path as it was struck.
Winder, who was not wearing a safety helmet and whose bicycle lacked lighting, was transferred to a local hospital, where he eventually died from his injuries.
Winder's impairment is unknown, and toxicological samples will be collected for examination. There is no indication that the Mazda driver was impaired. The probe is still active.
State Troopers in Louisiana want to encourage cyclists to never assume that automobiles can see them. Visibility and safety are increased by taking simple precautions such as wearing an appropriate bicycle helmet, reflective materials, and the required bicycle lighting. Bicyclists are required by Louisiana law to ride as near to the right side of the road as possible and to respect all traffic laws.
A Lebanese national has been sentenced in a federal court in Louisiana for illegal possession of a firearm.
read more