Authorities Suspect Speed as a Factor in Single-Vehicle Fatal Rollover Crash on LA 33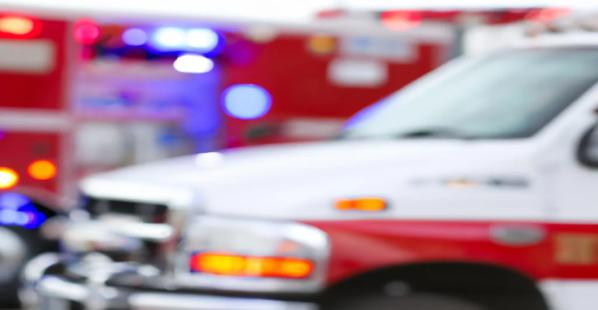 Authorities Suspect Speed as a Factor in Single-Vehicle Fatal Rollover Crash on LA 33
Union Parish, Louisiana – Authorities suspect speed as a factor in a single-vehicle fatal rollover crash on LA 33.
Louisiana State Police (LSP) reported that on Saturday, April 8, 2023, at about 6:30 a.m., Troopers of Troop F responded to a single-vehicle crash on Louisiana Highway 33 north of Louisiana Highway 151. Christopher B. Moore, 20, of Farmerville, Louisiana, was killed in this crash.
Moore was driving a 2008 GMC Sierra south on Louisiana Highway 33, according to preliminary investigations. According to reports, the GMC departed the roadway, collided with multiple trees, and overturned for unknown reasons.
Moore, who was restrained, suffered fatal injuries and was pronounced dead at the scene by the Union Parish Coroner's Office.
A toxicological sample was taken and submitted for analysis. This accident is still being investigated.
While the exact reason for the crash is still being investigated, Troopers want to remind motorists that speeding increases the possibility of losing control of the vehicle and increases stopping distance. Speeding also reduces the effectiveness of seat belts and airbags.
Troop F has investigated 11 fatal crashes so far in 2023, resulting in 12 deaths.
Deputies from the Louisiana State Fire Marshal's office have apprehended a woman for allegedly igniting a fire in a motel that was occupied
read more