Authorities Asking for Help Identifying Vehicle and Driver Involved in Fatal Hit-and-Run Crash on US 90 in Jefferson Parish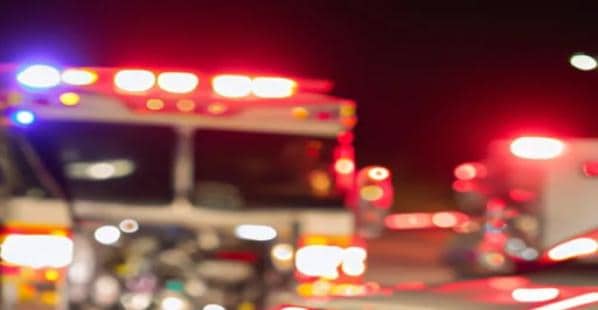 Authorities Asking for Help Identifying Vehicle and Driver Involved in Fatal Hit-and-Run Crash on US 90 in Jefferson Parish
Jefferson Parish, Louisiana – Authorities are asking for help identifying the vehicle and driver involved in a fatal hit-and-run crash on US 90 in Jefferson Parish.
An update has been published about this crash. Follow this link to read the update.
On March 18, 2023. Louisiana State Police (LSP) reported that on March 17, soon before 10:00 p.m., Troopers with LSP Troop B began investigating a vehicle crash involving a pedestrian on US 90 near Central Avenue. Jason Galaforo, 43, of Jefferson, Louisiana, was killed in the crash.
The preliminary inquiry found that Mr. Galaforo was struck by an unknown vehicle while walking in the eastbound lanes of US 90, just east of Central Avenue. Mr. Galaforo was taken to a nearby hospital, where he later succumbed to his injuries.
The unknown vehicle left the scene of the crash.
This crash is still being investigated, and Troopers are attempting to obtain any and all information they can about the automobile that fled the scene. Authorities are asking anyone with any information about this crash to call Louisiana State Police – Troop B at 504-471-2775.
Pedestrians are encouraged to keep a high level of awareness while walking near the road. Basic precautions such as wearing reflective materials, avoiding distractions, and walking a safe distance from traffic lanes while facing oncoming vehicles could help prevent many pedestrian-related crashes. Troopers would also like to use this opportunity to inform drivers of the repercussions of hit-and-run driving. Anyone who conducts felony hit-and-run driving resulting in death or serious bodily injury faces a $5,000 fine and up to ten years in prison.
The Sulphur City Court Ward 4 Marshal's Office has released a list of bench warrants issued for September 18 – 29, 2023.
read more