55-Year-Old Louisiana Man Killed in UTV Crash After Losing Control and Overturning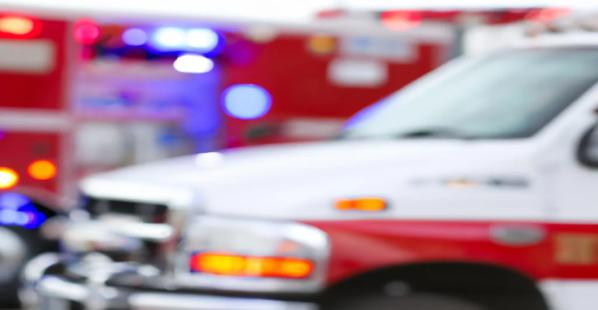 Share This:[Sassy_Social_Share]
55-Year-Old Louisiana Man Killed in UTV Crash After Losing Control and Overturning
Avoyelles Parish, Louisiana – A 55-year-old Louisiana man was killed in a UTV crash after losing control and overturning.
On March 8, 2023, Louisiana State Police (LSP) reported that at around 8:30 a.m., LSP Troop E responded to a fatal crash on Gauthier Subdivision Lane. Themus J. Jeansonne III, 55, of Simmesport, Louisiana, was killed in this crash.
The preliminary inquiry found that Jeansonne was driving a Polaris Ranger 900 Utility Terrain Vehicle (UTV) southbound on Gauthier Subdivision Lane. Jeansonne lost control of the vehicle, causing it to overturn for unknown reasons. This motion threw Jeansonne from the vehicle.
Jeansonne, who was neither secured nor wearing a helmet, suffered devastating injuries and was pronounced dead.
Routine toxicological samples were taken and analyzed. The accident is still being investigated.
Troop E has investigated ten fatal crashes so far in 2023, resulting in 11 deaths.
A Polish national residing in Louisiana has been arrested in connection with multiple 2022 contractor fraud cases.
read more