37-Year-Old Unrestrained Louisiana Woman Dies in Single-Vehicle Crash on LA 328 After Running Off Roadway and Striking a Culvert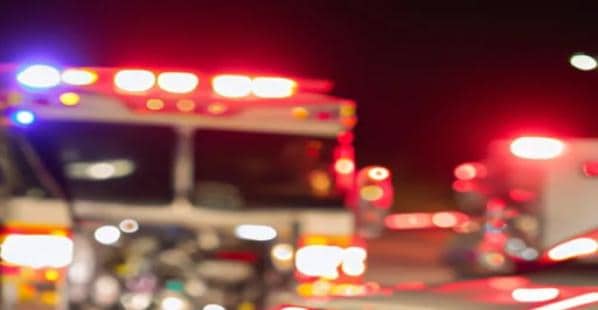 Share This:[Sassy_Social_Share]
Published February 09, 2023
37-Year-Old Unrestrained Louisiana Woman Dies in Single-Vehicle Crash on LA 328 After Running Off Roadway and Striking a Culvert
St. Martin Parish, Louisiana – A 37-year-old unrestrained Louisiana woman died as a result of injuries sustained in a single-vehicle crash on LA 328 after the vehicle ran off the roadway, into a ditch, and struck a culvert.
On February 8, 2023, the Louisiana State Police (LSP) reported that Troopers from LSP Troop I were notified of a single-vehicle crash on Louisiana Highway 328 near Rue Bois Chene Road in St. Martin Parish shortly after 8:30 p.m. on February 7, 2023. Shari N. Suby, 37, of Kaplan, Louisiana, was killed in the crash.
The crash occurred while Suby was driving east on LA 328 in a 2006 Nissan Altima, according to the initial investigation by State Police. The vehicle ran off the road to the left for unknown reasons, entered the ditch on the north side of the road, and then struck a culvert.
Suby was not restrained and suffered serious injuries as a result. She was taken to a nearby hospital but died from her injuries before arriving. Impairment is suspected, and a toxicology sample was obtained for testing. This collision is still being investigated.
Louisiana State Troopers would like to take this opportunity to remind motorists to always make sound decisions behind the wheel. Never drive while intoxicated, fatigued, or distracted, and always make sure all occupants are properly restrained. While not all accidents can be avoided, taking simple precautions like these can often mean the difference between life and death.
So far in 2023, Troop I has investigated 10 fatal crashes that resulted in 11 fatalities.
There will be a lane closure near the intersection of LA 14 at LA 397 near Lake Charles starting March 31 for the construction of a new roundabout.
read more